Here is a couple shots out of my 25th floor hotel room looking down on Times Square.





A Church and The Empire State Building from the 12th floor/roof of a building on 5th Ave. We had a party/open house here. Also, check the cool lighting...









Some of the pictures that are on display at the WTC subway stop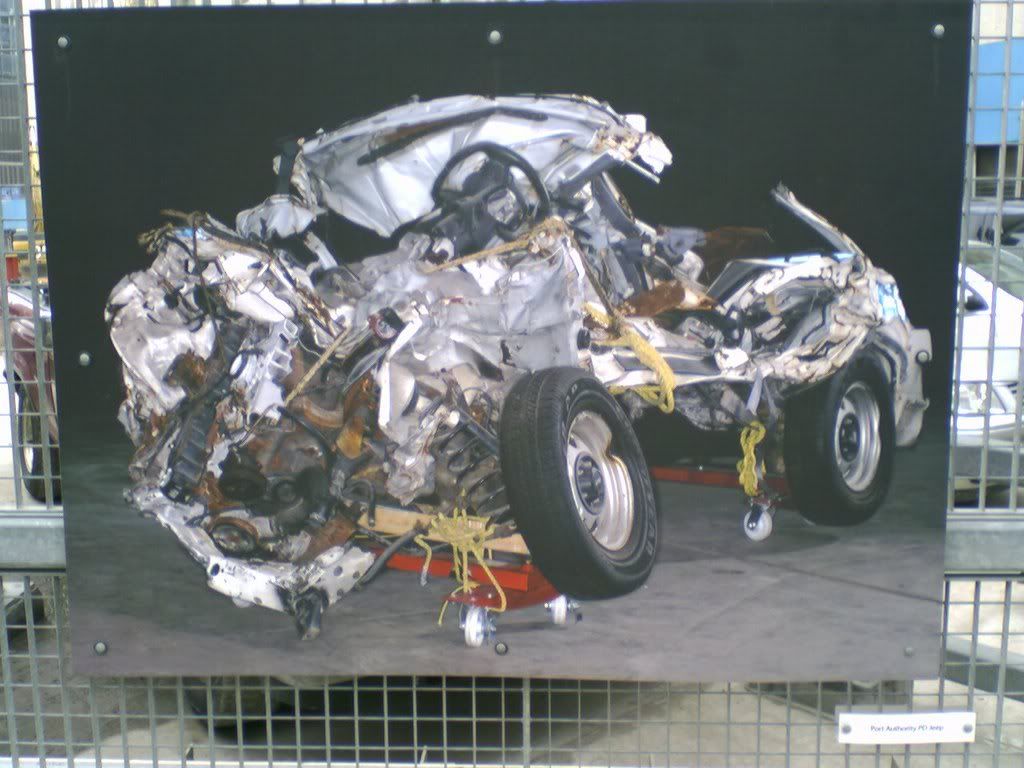 And finaly a couple pics at the WTC rebuilding project.




All of these picture belong to this post.

Of course click any image for a larger view.